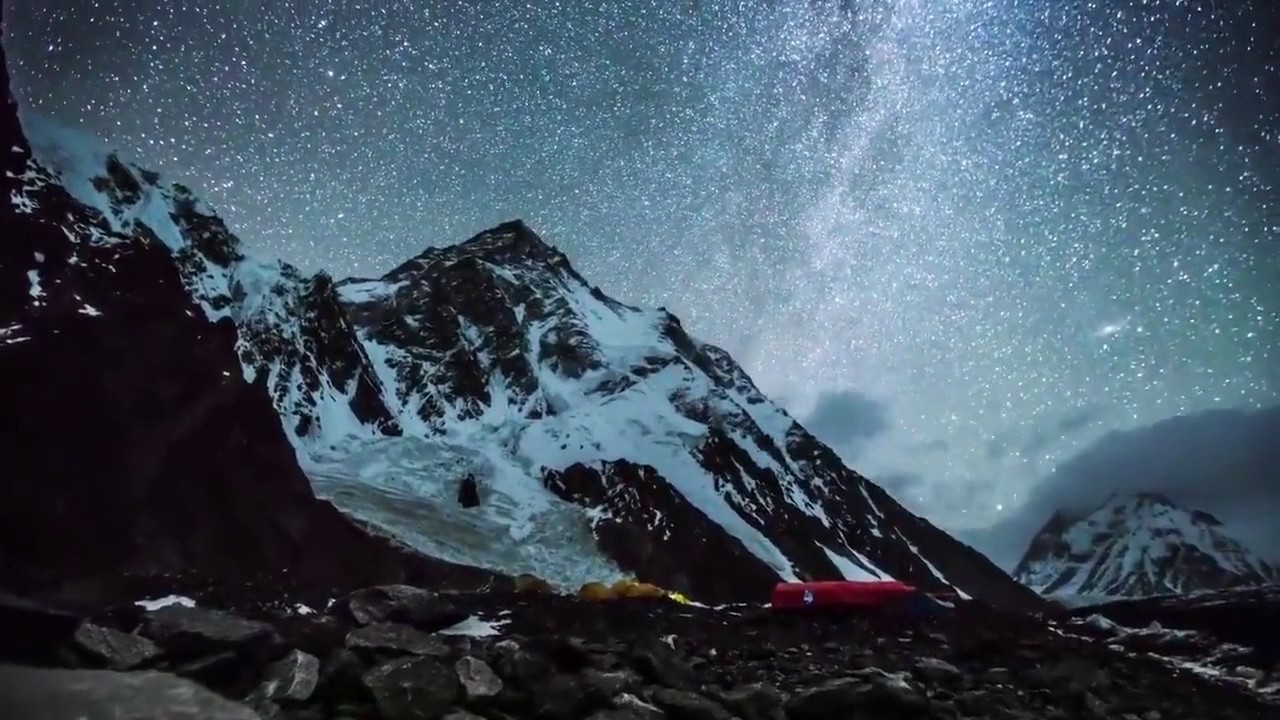 FREE GOSPEL

DELIVERANCE TEMPLE
The "Transformation of you"

was created to lead people to become full followers of Christ. We are fully committed to the mission of the local church, driven by a passion to provide ministry leaders with free tools, resources, and training.
John 7:36 What manner of saying is this that he said, YE SHALL SEEK ME, AND SHALL NOT FIND ME: AND WHERE I AM, THITHER YE CANNOT COME?
Jermiah 17:10 I the lord search the heart, I try the reins, even to give every man according to the fruit of his doings.
Generosity is our privilege
2 Corinthians 9:11 Being enriched in every thing to all bountifulness, which causeth through us thanksgiving to God.
Romans 12:10 Be kindly affectioned one to another with brotherly love; in honor preffering one another;

Church isn't a building, it's the

people
The church you love at home and on the go.

Stay up to date with what's happening at our Church and

immediately access the church events, service schedules, contact info, and directions.
DOWNLOAD OUR CHURCH APP-

online & offline events
Your donations enable us to sustain operations, meet community needs, expand the gospel, and help the building of God's kingdom. *Cash App: $FreegospelHQ
*Text: FGDT to 54244 *Mail: P.O. Box 441029
Fort Washington, MD 20749 *Givelify: click "giving" below to download the app.